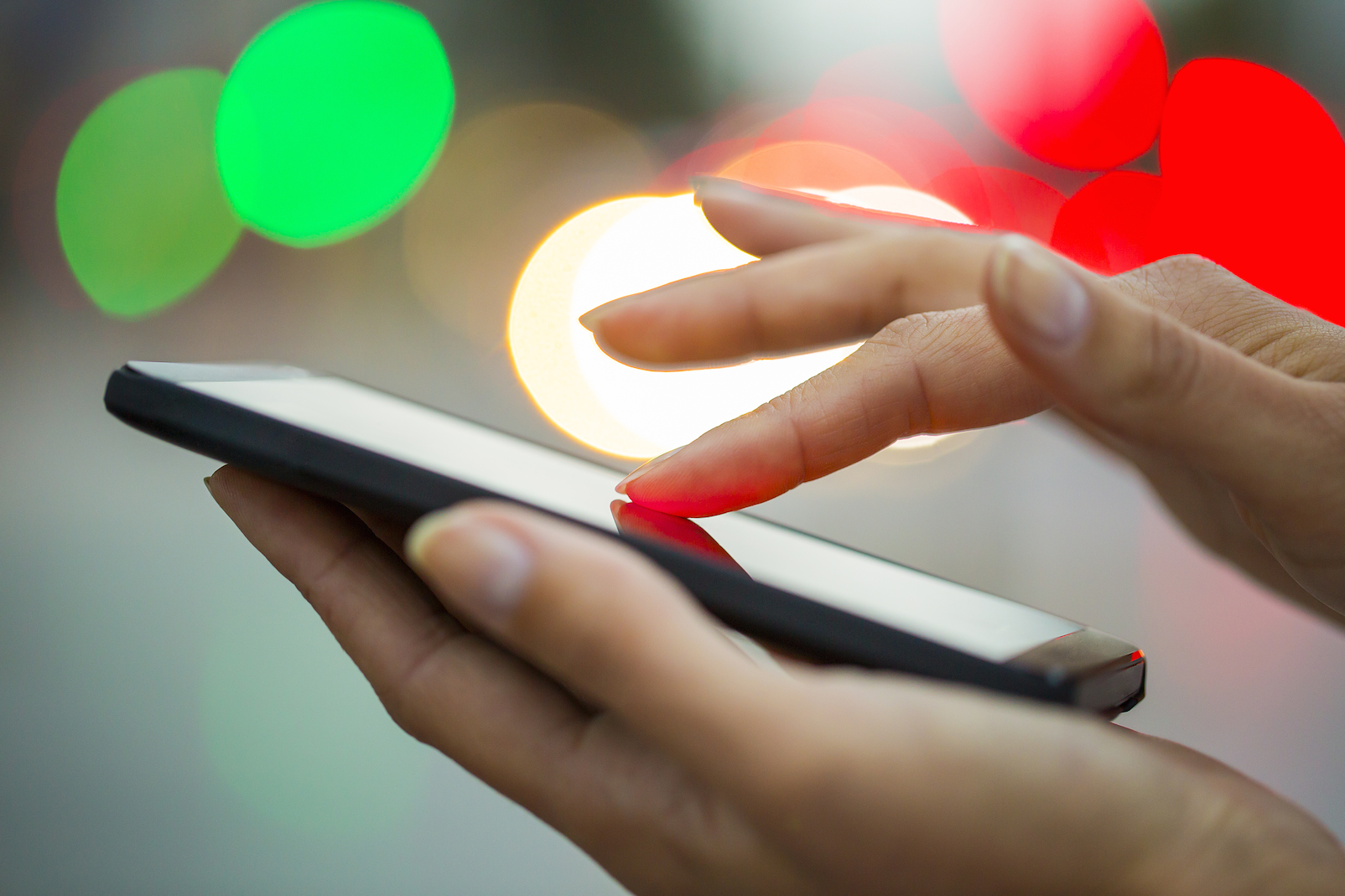 You've been tasked with converting one of your company's legacy applictions into something modern and mobile. Perhaps you're a freelancer with a great idea for a mobile app. Where do you begin? What must you consider before, during and after the process? What are your choices when it comes to mobile application development?
Is mobile even necessary?
No one article can answer this question for you. What you should know, however, is that mobile is growing; it's growing at a rapid pace. According to one report, the segment of mobile users that open apps at least 60 times per day (called Mobile Addicts) has grown by 123% between 2013 and 2014. In fact, mobile adoption has seen a 259% increase since 2010. Even if this doesn't seem relevant to your current situation, there is a high probability that it will be in the very near future as companies continue to consider their mobile strategy.
Attend our Think Mobile presentation at the Technologists of Color July Meetup. We will take a general look at the mobile space and point out some of the things that must be considered in order to have a successful mobile presence.
When
Thursday, July 24, 2014
6:00 PM to 8:30 PM
Where
Kollective South
249-B Peters Street Atlanta, Atlanta, GA
Presentations slides now available.