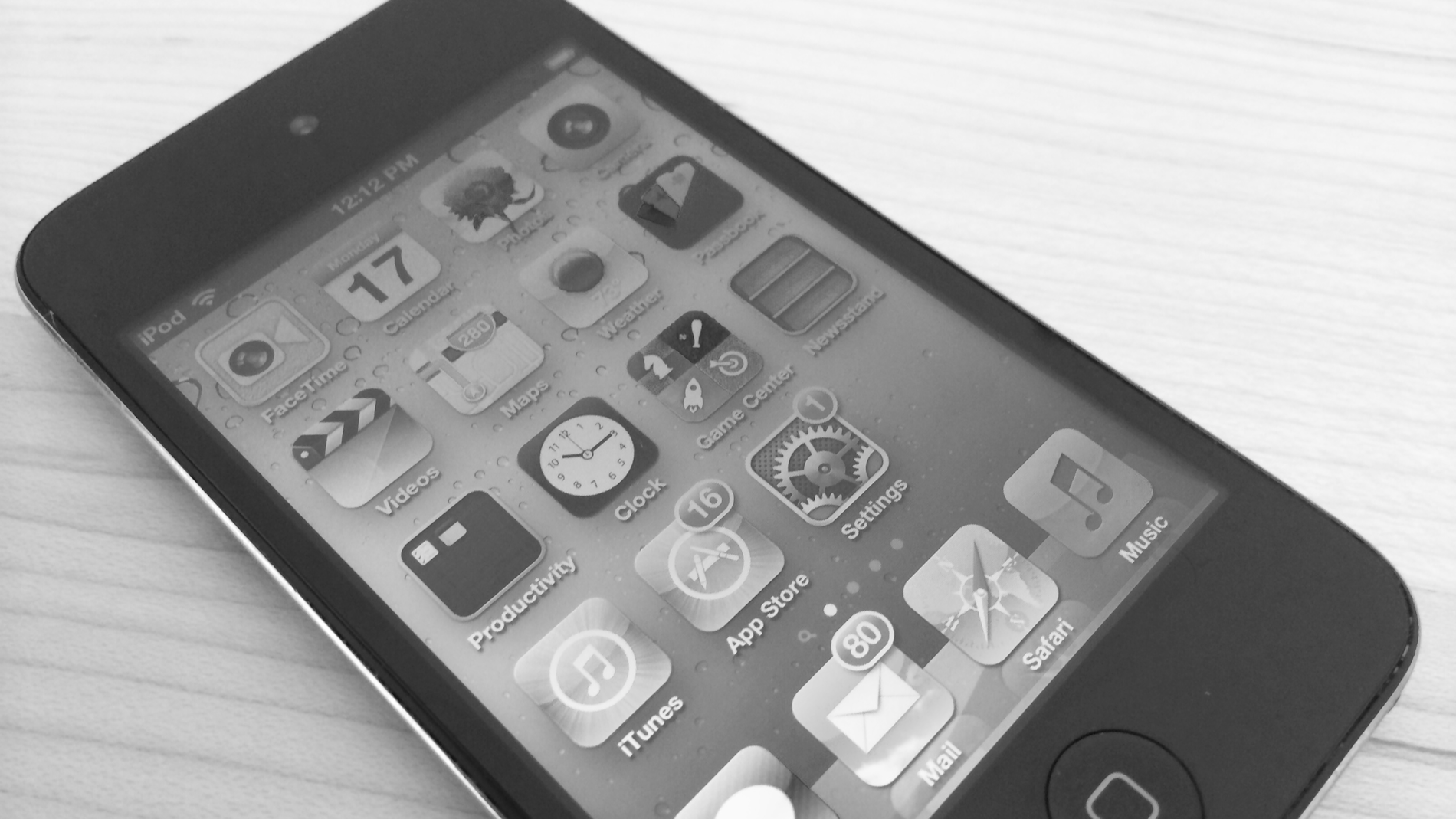 Who we are
Founded in 2000[1], we are a software development company with a strong focus on mobile and the technologies that support it.
What we offer
We have one goal; help our clients reach their full mobile potential. To achieve that, we offer the following:
Cross-Platform Mobile App Development
For your application needs, we offer a solid mobile development experience. We can take you from concept to production or simply provide help in specific phases of the mobile app development life-cycle.
Responsive Web/Mobile Web Development
While we realize users are becoming less and less tethered to their desktops, we also understand that a full mobile application is not always the best fit for your needs. Recognizing this, we can still help you reach your mobile audience via responsive website devopment.
Mobile Web Services Development
More often than not, your mobile app and/or website will rely on a set of services. We understand that web services in the mobile space need to stand up to a different set of criteria as compared to services designed for non-mobile clients. Since our focus is on mobile, we can draw on our experience to help you create efficient mobile friendly web servcies.
Have a project in mind? Get in touch. We'd love to help you get the ball rolling.
---
1. Originally founded as MMG Consulting Service, Inc. ▲